Latest Events
23.04.2023
World Book Day
To enhance children's interest in reading, the school has organized various reading activities at different levels this year. These activities included taking photos of the children playing the characters in books, shooting short videos of the selected picture book stories, and creating small storybooks related to Chinese cultures. Through these activities, we hope that parents can join us to encourage their children to do more reading, so as to cultivate a love of reading in them, enable them to learn to read, and better understand the world through reading.
23.04.2023
Parent-Child "Eco Bottle" Design Competition for Nursery Class students
Our school organized a Parent-Child "Eco Bottle" Design Competition for Nursery Class students which was aimed at the concept of environmental protection. Parents and children made good use of reusable materials to create fun and interesting projects which looked amazing.
23.03.2023
Parent-child "Beautiful Waterworld" Poster Design Competition for Upper Class
To raise children's awareness about caring nature and to spread the message of protecting the ocean, the school held a parent-child beautiful waterworld poster design competition. Parents and children worked together to create posters with the theme of "Beautiful Waterworld". Rich in content, the posters presented various artistic elements. Through participation, children's creativity was inspired and their relationship with parents was strengthened.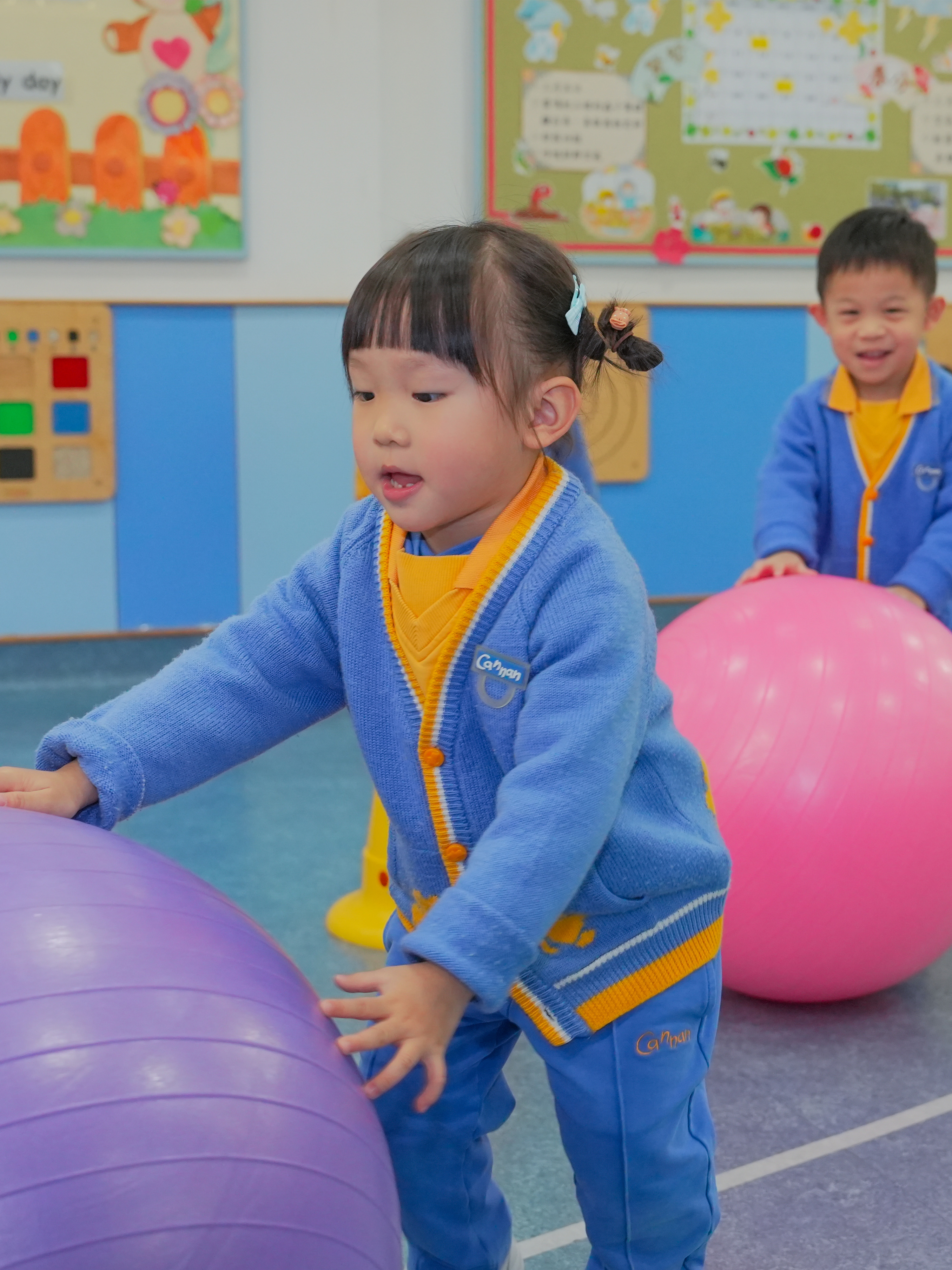 About Cannan

Focusing on child-centredness, our curriculum places emphasis on developing children's knowledge, skills, values and attitudes.

We aim at nurturing children's interest in learning, emphasizing on developing their biliteral ability.

Providing picture books learning and online parent-child reading programme, our learning materials can also use with a reading pen.

Through parent meeting, class observation and seminar, parents can have a better understanding of their child's learning progress.