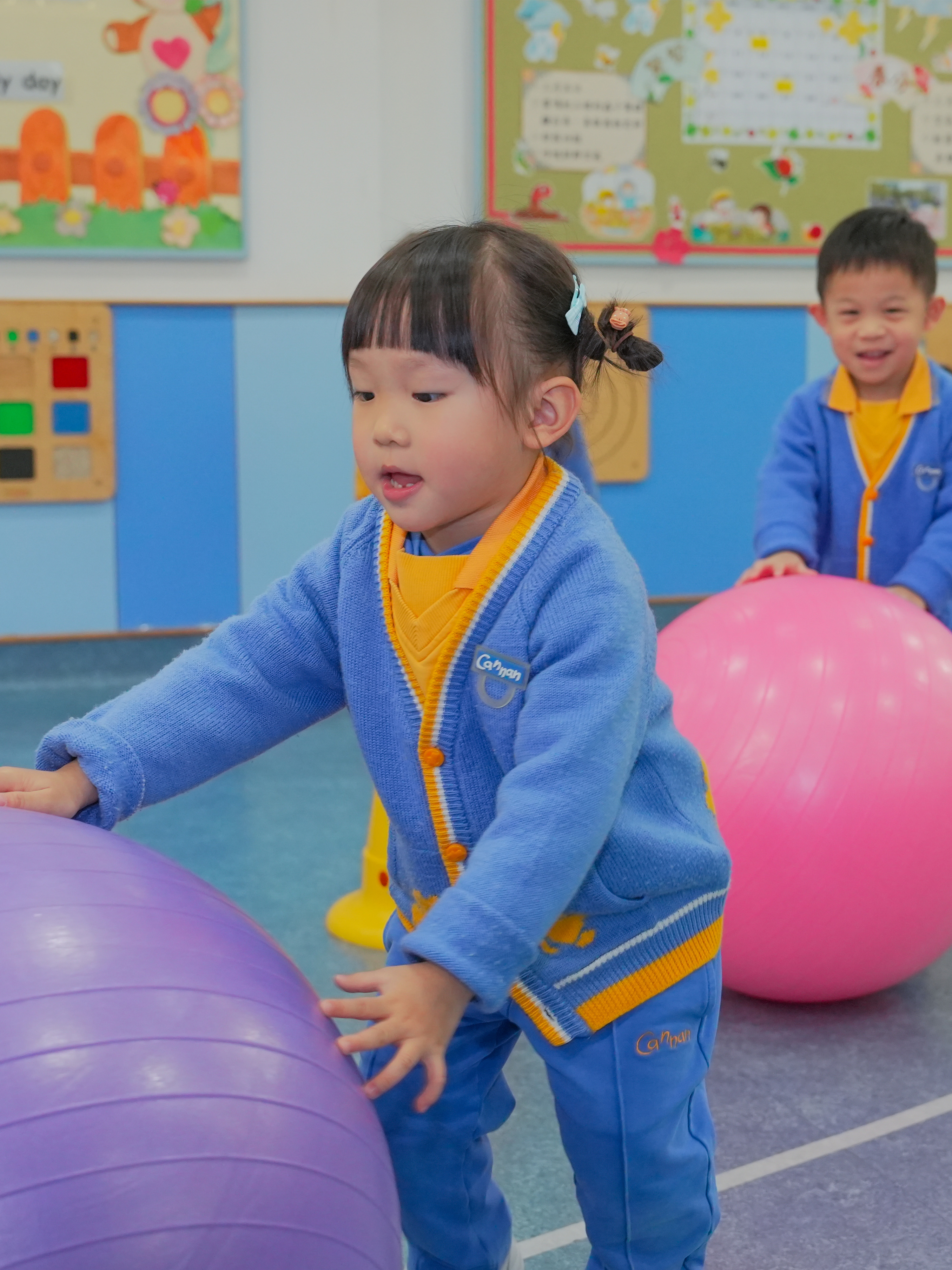 About Cannan

Focusing on child-centredness, our curriculum places emphasis on developing children's knowledge, skills, values and attitudes.

We aim at nurturing children's interest in learning, emphasizing on developing their biliteral ability.

Providing picture books learning and online parent-child reading programme, our learning materials can also use with a reading pen.

Through parent meeting, class observation and seminar, parents can have a better understanding of their child's learning progress.